Notice on how to enter the restaurant.
Osaka Torafugu no Kai is originally a members-only association and so its restaurant locations are slightly difficult to find. Please be sure to read the notice "Directions to entering the restaurant" located below of each restaurant information page prior to your reservation. A reservation confirmation number (e.g. Mycon0000. Issued and sent via email after completing payment) will be required to enter the restaurant.
Premium
Address
Daitokushoshi-Kinenkan 11F (Crystal Ark West-side Entrance), 1-7-2 Doushin, Kita-ku, Osaka-shi, Osaka
Business Hours
12:00-16:30
17:00-23:30
Closed
Irregular Holidays(Closed at the end and beginning of the Year, New Years Eve/New Year's Day)
Directions
We recommend taking a taxi to the restaurant.
Seating
13 Rooms
Seating minimum of 2 guests and maximum of 50 guests
※The restaurant cannot accommodate single diners.
Parking
None
Smoking
Prohibited
Wifi
None
Dress Code
There is no strict dress code, however the restaurant would like to ask that guests do not dress overly casually. Service may be denied to those who are dressed overly casually (e.g. A male guest dressed in short pants or wearing sandals).
Children
Children are welcome (not required to order food. No baby/high chairs at the restaurant. Guests are welcome to bring a stroller into the restaurant.
Reservation
Reservation required.
※Pre-payment (via PayPal or credit card) required at least 3 days in advance from the official website.
Payment Method
Credit Card or Cash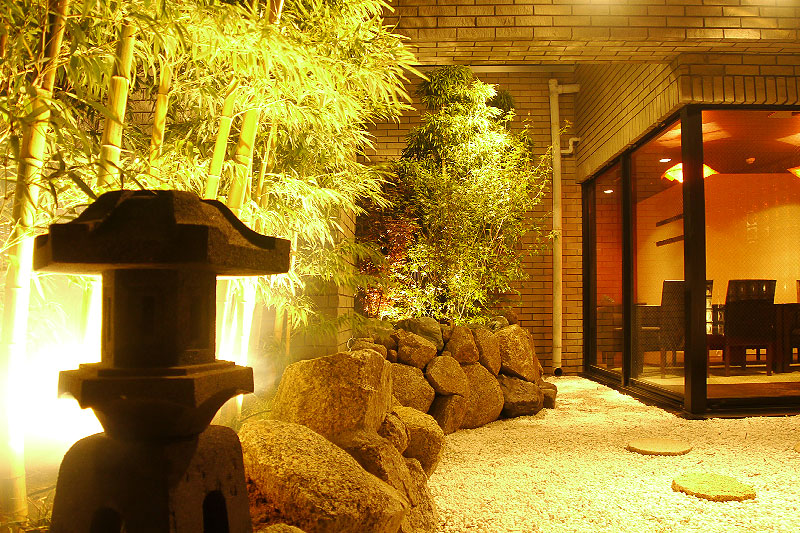 Directions to Entering PREMIUM
This is originally a members-only restaurant and so it is slightly difficult to find. It is located inside an apartment building.

There is a considerable distance from the station to the restaurant location and so we recommend taking a taxi and showing the below address to the taxi driver:
「〒530-0035 大阪府大阪市北区同心1-7-2」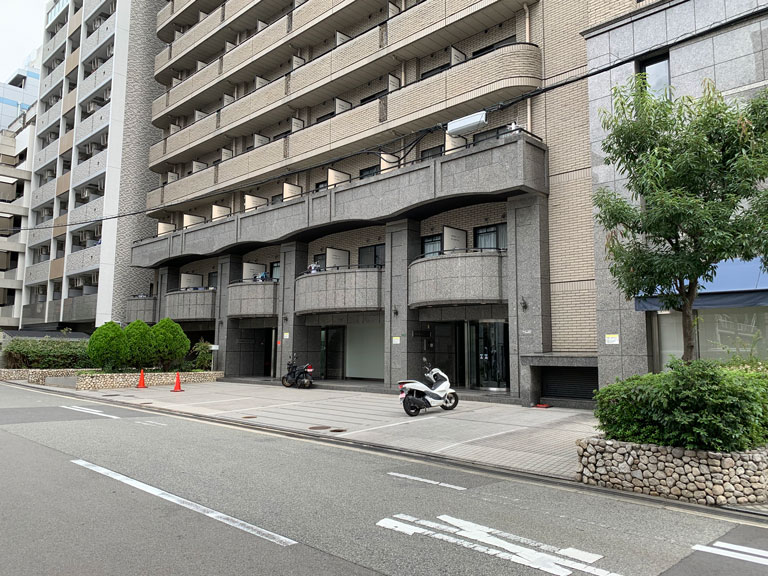 1
Outside view of the apartment building.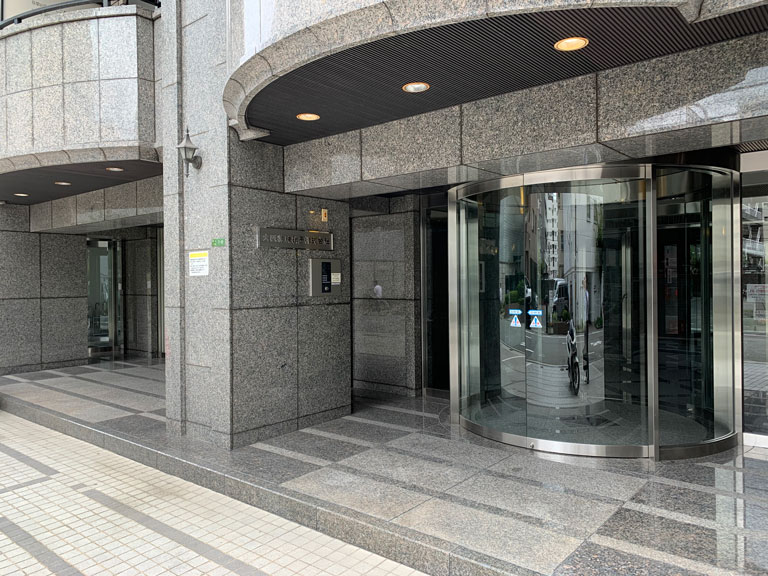 2
The building entrance is circular automatic sliding doors.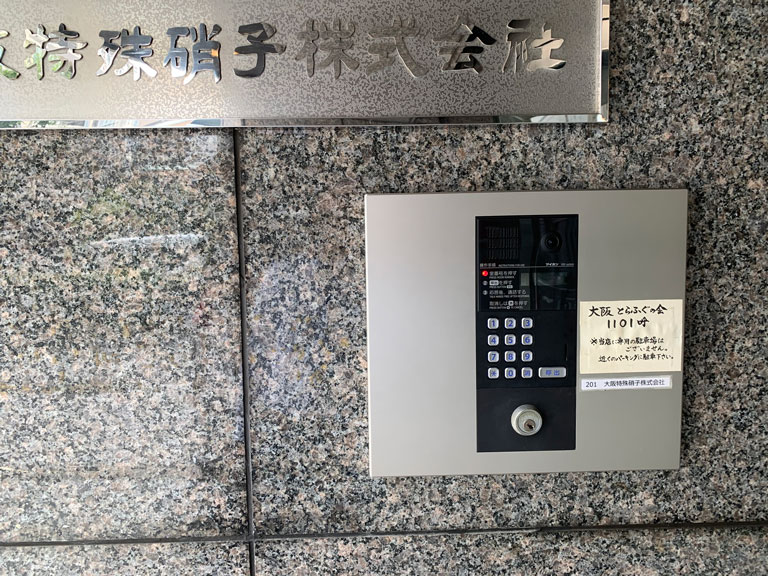 3
At the intercom, press "1101" and then the CALL button, and then provide your Reservation Name and Reservation Confirmation Number (e.g. Mycon0000).
Please take the elevator to the 11th floor after the doors are opened.